Additive Manufacturing: 3D Expertise Also In Demand In Asia
Additive manufacturing, also known as 3D printing, is one of the most revolutionary production methods of our times. As a technology group, voestalpine applies this new technology and uses its expertise to develop it further—also in the promising Asian market.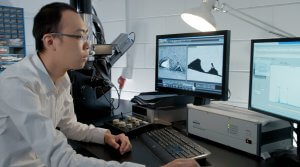 Additive manufacturing is a new technology that experts in the High Performance Metals Division of voestalpine have been focusing on intensively for several years, and not just in Europe. The foundations were laid in 2016 with the construction of the voestalpine Additive Manufacturing Center in Düsseldorf, the first research and development center for 3D printing with metallic materials. In a next step collaborations were expanded, and sites established in North America, Taiwan, and Singapore. The recipe for success lies in international cooperation, and the targeted application of the strengths offered by the individual sites. Already, different fields of expertise have begun to emerge: Taiwan, for example, is particularly strong in toolmaking; Singapore and the center in Houston are both experienced in handling demand for special parts from the oil & natural gas industry; and Düsseldorf and Mississauga, Canada, are all-rounders, covering all other areas of demand.
 Establishing competence centers in Asia
There is increasing demand for voestalpine 3D print expertise, particularly in the promising Asian market; already research is being undertaken into solutions in the additive manufacturing sector at several Asian sites including Singapore and Taiwan. Current investments include the construction of competence centers for 3D metal printing in Taiwan and Singapore. Since last year voestalpine has also been a member of Singapore's top-level research institution ARTC (Advanced Remanufacturing and Technology Centre) where, together with international technology companies including Rolls Royce and Siemens, it is forging ahead with innovations in additive manufacturing (3D printing).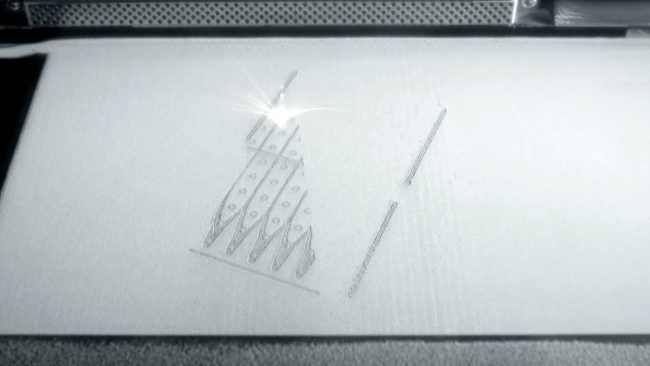 Solutions for the future
In the coming months the focus of the High Performance Metals Division will remain on steadily expanding plants, especially at international level, as well as continuing to analyze further additive manufacturing technologies. State-of-the-art machines have recently been installed in Taiwan and Houston, while a further printer is due to go into operation in Singapore in May. By bundling its global competencies, voestalpine is continually enhancing its expertise and broadening the potential applications for this new technology, enabling the company to offer its customers the best possible solutions—from material through to design—for their sophisticated customized production.
Source: Voestalpine