Bringing Additive Manufacturing To the Rails
Advances in 3-D printing have been hyped in a number of futuristic applications, like cutting-edge applications in the design of airplanes and rocket engine parts. But 3-D printing is also making strides in railroads, which hasn't been considered newfangled since the 19th century.
In fact, replacement parts printed by Stratasys industrial 3-D printers can be found on 60-year-old trains. "The rail industry is a lot like aerospace in terms of requirements," says Scott Sevcik, VP of manufacturing solutions at Stratasys, which serves industries from aerospace to automotive. "Solutions that aerospace drove are now spilling over."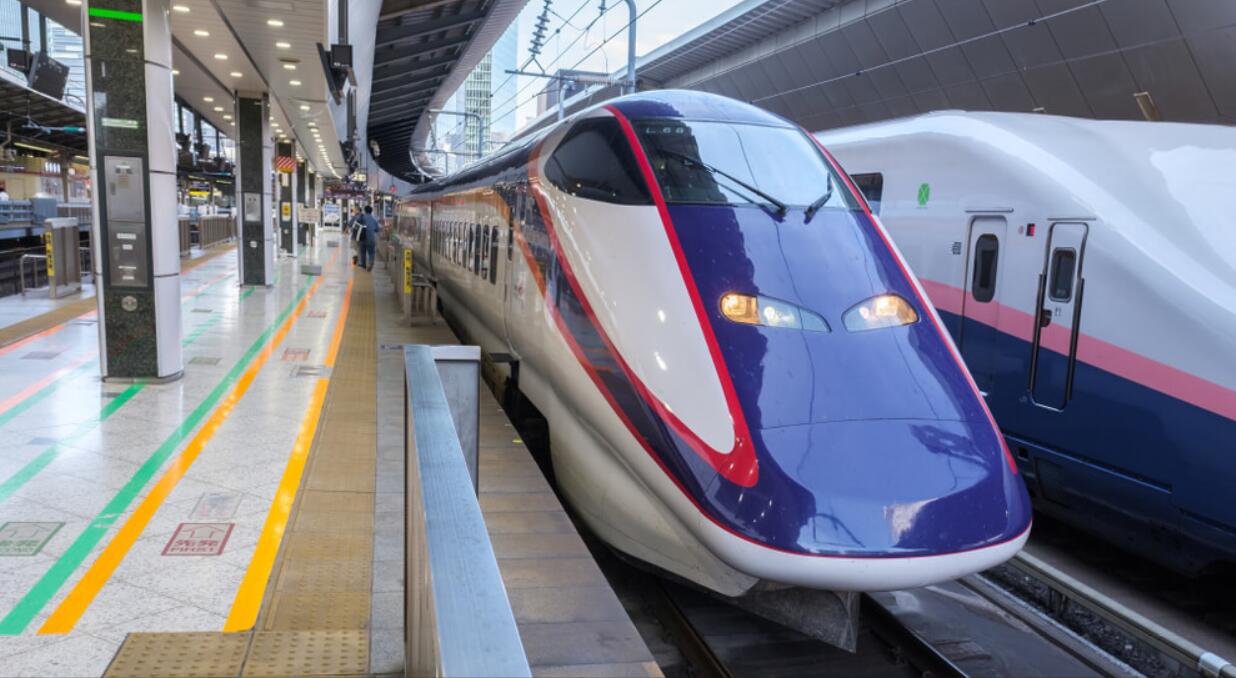 Photo Credit: MAHATHIR MOHD YASIN / Shutterstock.com
One company taking advantage of 3-D printing is Siemens Mobility, which has been using Stratasys printers like the Fortus 900mc since 2015 to provide solutions for its rail customers.
Trains can go a lifetime needing only two or three replacements of specific parts. Traditional manufacturing requires bulk orders, and replacement parts that are paid for but never used get scrapped. With additive manufacturing (as 3-D printing is also known), Siemens can instead make a single part to order, saving time and money.
One such railroad customer is SWU Verkehr GmbH, which provides rail transport in Germany. Siemens employed Stratasys' printers for this customer to create customized armrests for drivers and housing covers for the trains' couplers.
But in addition to simply creating replacement parts, Michael Kuczmik, head of additive manufacturing at Siemens Mobility, tells me that additive manufacturing allows the company to go further: improving those parts for existing applications.
By working with customers who've been involved with applications for decades, Kuczmik explains, Siemens is able to find better ways to engineer parts or adapt them for new use cases. Sometimes this comes by new engineering, but it other cases it's possible to take advantage of 3D-printing to use entirely new materials. For example, an older metal part might be replaced with a polymer part, or if a metal is still required, a 3-D printed stainless steel or aluminum part.
This ability to innovate in parts without having to replace existing trains has obvious advantages from both a cost and a performance perspective. Which is why Siemens, Stratasys and other companies are working to push it forward for more applications in rail yards.
"That's the real direction and trend," said Sevcik. "Production parts are becoming very real from the standpoint of repeatability and acceptance."
Source: Forbes