Costs of Around €20,000, Paul+Murín Creative Develops and Manufactures a 3D-Printed e-Bike
What began as a dream for the Slovakian designers at paul+murincreative later became reality with the help of 3D printing: an Enduro bike (or e-bike) that they could design regardless of production or bike manufacturer specifications.
For more than 25 years, Paul+Murín Creative has been designing bikes, mainly for the Slovakian manufacturer Kellys Bikes. A few years ago, the idea of designing a very special bike emerged. As the designers then heard about the possibilities of 3D metal printing, the design took a step in this direction.
"We didn't want our ideas to remain as just drawings or digital models. We also wanted to manufacture the e-bike," explains Jirí Manák from Paul+Murín Creative , speaking to formnext magazine. Additive manufacturing was the only way to do this, as it allowed an individually optimized bike to be manufactured without large investments in conventional production planning.
The challenges faced in development included integrating the battery into the frame and the very small work areas of the metal printers. As a result, the first frame had to be welded together from eleven printed parts. The finished 3D-printed e-bike was named Kinazo ENDURO e1.
 SUPPORT FROM VOLKSWAGEN
What proved to be extremely beneficial was that Volkswagen Slovakia in Stupava, near Bratislava, purchased a Concept Laser X LINE 2000R for its tool production, which is one of the world's largest 3D metal printing systems. "When we presented our project to Volkswagen Slovakia, it was our luck that its employees were so impressed," recalls Manák. Thanks to the support of Volkswagen Slovakia, paul+murincreative was able to manufacture the frame in one piece.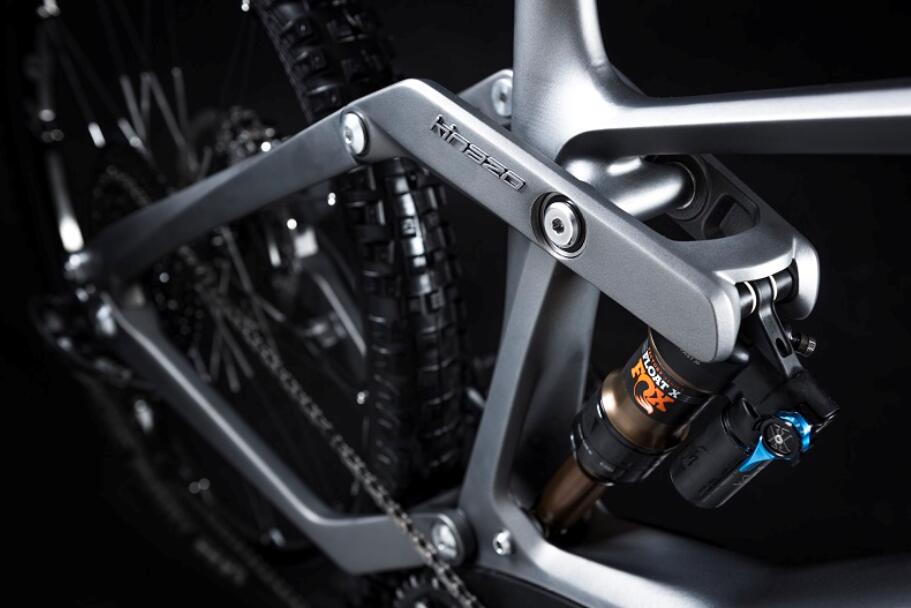 Paul+Murín Creative has ten employees and is primarily active in the fields of packaging, graphic, and product design. With Kinazo ENDURO e1, the Slovakian company does not necessarily want to enter series production, "but we're now in a position to customize and produce additional models," says Jirí Manák.
 PRODUCTION COSTS TO FALL IN THE FUTURE
The 4-kilogram frame currently generates production costs of around €20,000 for the e-bike. "Admittedly, the bike is not cheap, but it's something very unique – more than just a bike," says Jirí Manák. The e-bike is currently for "real technology enthusiasts" who can afford to buy such a rarity. However, Ma?ák expects production costs to fall in the future. "Together with Industry 4.0, additive manufacturing will bring more flexibility into production, and thus bring more pleasure to customers and users with customized products."
Sources:fon-mag