Innovate UK Supported MTC to Launch £15m DRAMA Additive Manufacturing Programme
A £15m programme to encourage suppliers to the UK aerospace industry to adopt additive manufacturing is to be launched near Coventry.
The Manufacturing Technology Centre (MTC) houses the National Centre for Additive Manufacturing (NCAM), bringing together the most comprehensive combination of equipment and capability in the UK.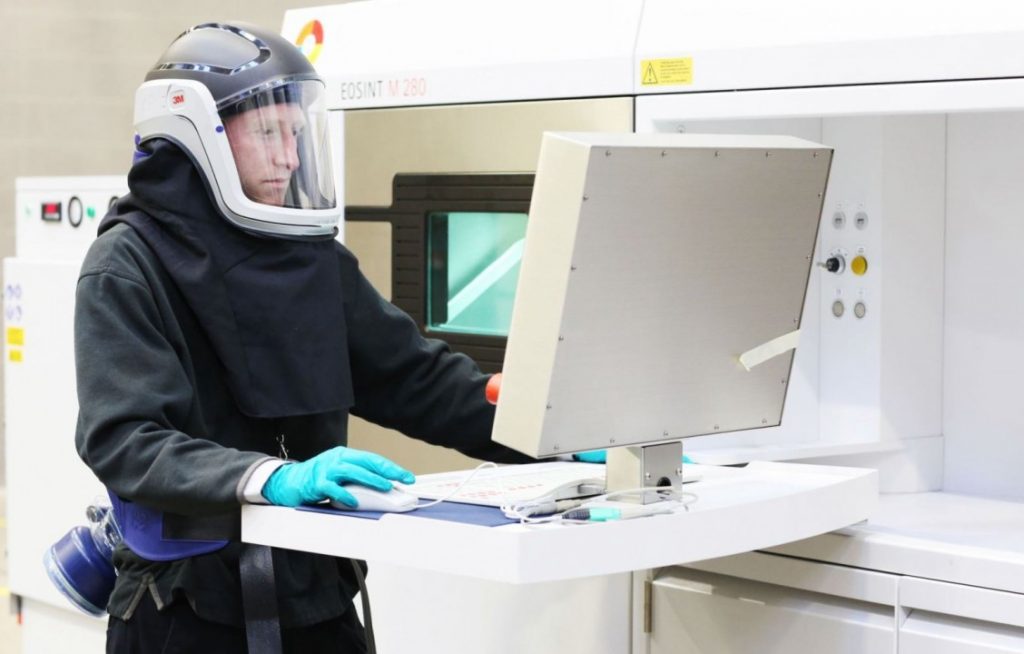 The MTC will lead the DRAMA (Digital Reconfigurable Additive Manufacturing for Aerospace) programme.
Additive manufacturing, or 3D printing, is employed across many manufacturing sectors in a variety of materials, producing everything from simple tools to major parts for aero engines.
The DRAMA project is intended to encourage the UK aerospace industry's supply chain to adopt additive manufacturing technologies, which are increasingly being demanded by the country's prime aerospace manufacturers.
Suppliers will be able to test products and processes in a virtual additive manufacturing facility at the MTC, and then transfer the work to the latest physical machines.
During the project a full trial facility will open at NCAM, with proving facilities also available at Renishaw in Stone, Staffordshire.
Dr Katy Milne, who leads the DRAMA project at the MTC, said: "The importance of additive manufacturing to the UK aerospace industry can't be overstated.
"It has the potential to revolutionise design approaches and component manufacturing.
"There are more than 4,000 companies involved in the aerospace industry in the UK and additive manufacturing offers the biggest opportunity since the introduction of composites.
"Aerospace prime manufacturers are increasingly demanding reduced weight, reduced cost and higher-performing parts, so for those suppliers who don't keep up with the technology, it could also be a significant threat."
The funding for the project is being delivered by Innovate UK and supported by the Aerospace Technology Institute.
Other partners delivering DRAMA are Renishaw, the Midlands Aerospace Alliance, which is mobilising other UK aerospace groupings, ATS Applied Tech Systems, Autodesk, Granta Design, the National Physical Laboratory and the University of Birmingham.
Sources: InsiderMedia