Remobilization of Finger Joints Through AI-Based Reconstruction and Generation of Patient-Specific Ceramic Implants
In the FingerKIt project, the Fraunhofer IAPT, IKTS, ITEM, IWM and MEVIS are collaborating to enable for the first time a continuous automatable process chain in the manufacture of patient-specific implants from design through production to certification-compliant testing. The work within the project focuses on the growing market for finger joint implants. The comparatively small implants are subject to high demands with regard to individual fit and biomechanical load. Therefore, previous forms of therapy, whether in the case of rheumatoid arthritis or trauma, very often result in stiffening of the joints. To enable a new form of therapy for these indications and to achieve a remobilization of finger joints by individually adapted joint implants is the central technical goal of the consortium.
As part of the project, Fraunhofer MEVIS and the IWM are initially developing a model on the basis of which a 3D image of the damaged joint can be created from 2D X-ray data. In the future, this will eliminate the cost-intensive and stressful diagnostic procedure of CT scans. The models developed will then be used at the IWM to simulate the biomechanical requirements of the individually adapted implants. On the basis of this work, the IAPT first creates an initial design of the implant and then trains an algorithm with the aim of automatically generating individual implant designs from the available simulation data. These are then made available in the form of suitable data for additive manufacturing or near net shape manufacturing at the IAPT and IKTS. While the IAPT concentrates on the process development of binder-based manufacturing technologies for titanium model materials, the IKTS also develops suitable oxide or nitride ceramic materials with the aim of achieving increased biocompatibility and osseointegration and thus an improved adaptation of the implant to the original joint properties. The ITEM, together with the IWM and IKTS, is responsible for the ongoing validation of implant properties and is developing new in-vivo models for these materials and requirements. In order to ensure rapid transferability into clinical and industrial applications from the outset, all institutes are working together during the project on a cross-institute, standard-compliant digital documentation of their processes. In the course of the project and beyond, this will create a center for AI-based development and certification-compliant evaluation of personalized implants that is unique in the Fraunhofer-Gesellschaft and worldwide.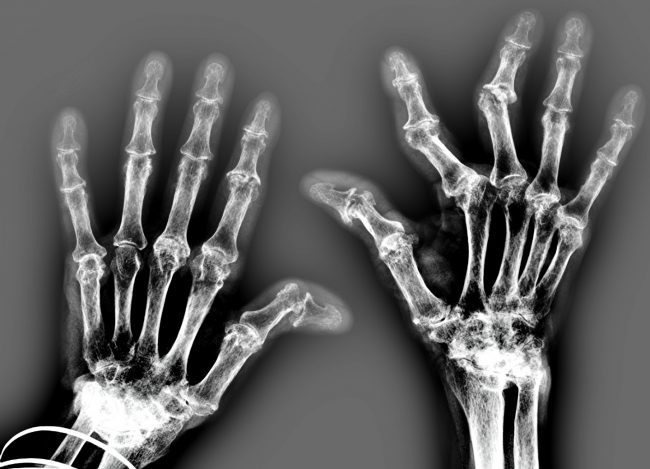 Source: Fraunhofer
For press release, welcome to send to 3D Science Valley at 2509957133@qq.com