Authentise Acquires Elements to Deliver Data-Driven Flexibility Across Manufacturing
10 February 2022, Authentise (www.authentise.com), the leader in data-driven workflow tools for additive manufacturing, announced the acquisition of all assets of Elements Technology Platform (www.elementstechnology.com), the provider of self-serve workflow tools for manufacturing. As part of the transaction, Elements' team will join Authentise.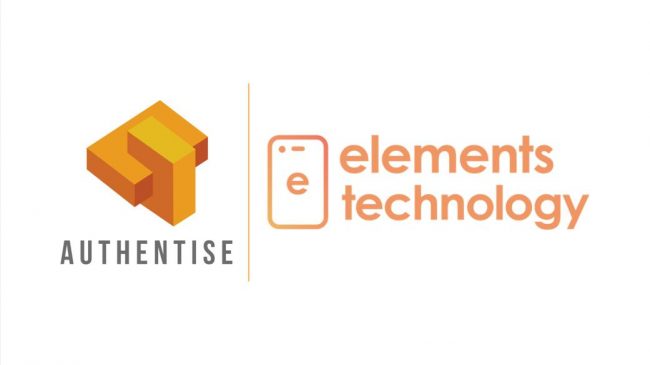 Image via Authentise
The partnership enables discrete manufacturers everywhere to access connected workflow management solutions used by the world's leading additive manufacturing companies to manage their lot-size 1 operations efficiently, flexibly, and transparently.
"Elements is the perfect addition to the Authentise portfolio," says Andre Wegner, CEO of Authentise. "Like Authentise, Elements have been laser focused providing manufacturing operations with the flexibility they need in the post-pandemic world with the efficiency that data enables in the 21st Century."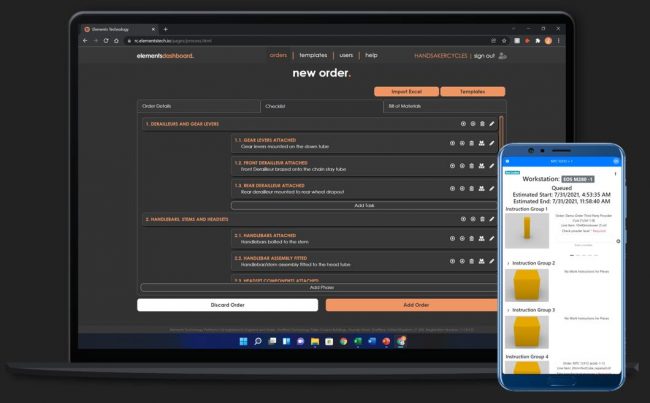 Image via Authentise
The combination of the two companies, brings together a potent mix of tools and technologies for workflow management, real time machine data insight, AI, RFID technologies and more, on a proven, open, data driven, platform for the manufacturing supply chain.
Mr. Wegner goes on to add "Elements provides customers with a unique self-serve tool for all types of manufacturing operations, to quickly create, capture and access repeatable shop floor processes. Delivering intelligent production planning & scheduling, and real time views of production customers can track orders, like they're paying for coffee. These exciting services will become a key part of the combined Authentise portfolio."
Even before the acquisition, Authentise was able to deliver significant efficiency savings, reducing order management times by 80 percent and manufacturing preparation times reduced by more than 95 percent at Boeing Additive Manufacturing.
Mr. Wegner continues, "Our goal, together, is to bring flexibility and responsiveness benefits like these, typically associated with additive manufacturing, to a broader manufacturing audience.
With our diverse experiences we believe we will be able to rapidly accelerate towards our joint mission of delivering end-to-end transparency, reliability, and efficiency to manufacturing operations using data. We're delighted to welcome the Elements team and customers on board."
Joe Handsaker, CEO of Elements Technology, highlighted the untouched opportunities that both companies can tap together: "The real story of Industry 4.0 has yet to be written. The last 20 years have been wasted focusing on predictive maintenance and analytics, which have yielded very little Return on Investment. It's time to refocus on what's core to manufacturing: the worker. Supporting them with data and modern tools gives us more context in manufacturing and allows us to drive better quality, insight, and completely new business models. If nothing else, the pandemic has shown that a radical rethink of the way things are made and delivered is necessary. We're delighted to have found a partner that understands that and are excited to build a better future, together."
Source:Authentise
For press release, welcome to send to 3D Science Valley at 2509957133@qq.com