INTAMSYS Introduces Two New Breakaway Support Materials for Use with FFF 3D Printed Polyetherimide (PEI)
INTAMSYS, is a high-tech company providing 3D printing and industrial direct additive manufacturing solutions for high-performance materials. We are introducing two new breakaway support materials, SP5040 and SP5080, which are designed for use with PEI materials such as ULTEM™9085 and ULTEM™1010. PEI is recognized for its high heat resistance and mechanical strength. It is widely used in demanding industries such as aerospace, automotive, tooling, and others.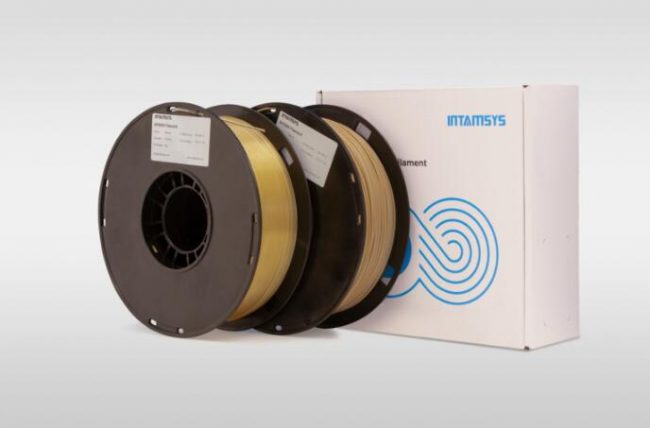 INTAMSYS's support material SP5040 & SP5080
SP5040 and SP5080 have good heat resistance which ensures support strength when printed alongside PEI. It can be used to print parts with complex structures, as it is easy to remove manually at room temperature.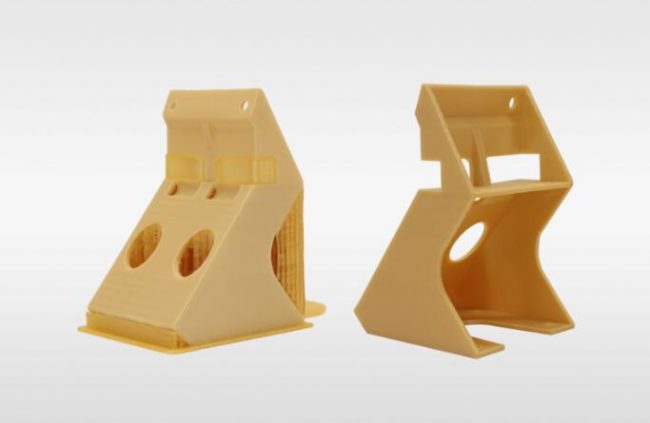 Printed parts with ULTEM™9085 and SP5040
SP5040 is specially formulated to adhere well with ULTEM™9085. Additionally, the ease of removal helps customers save both time and cost. SP5080 support material is designed for printing with ULTEM™1010. The ease of removal greatly improves the quality of the printed parts and shortens the post-processing time.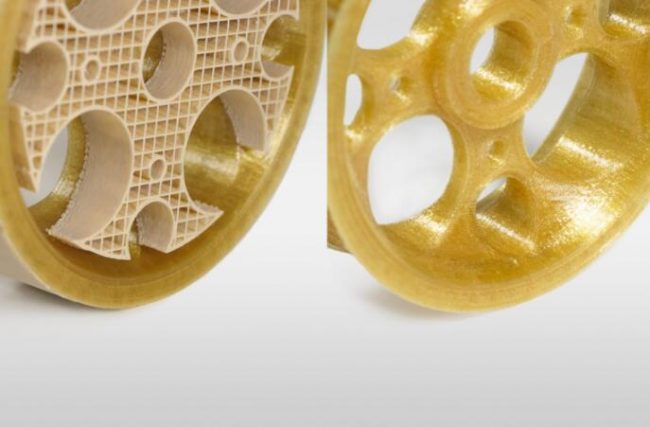 Printed parts with SP5080 and ULTEM™1010
Source: Intamsys
For press release, welcome to send to 3D Science Valley at 2509957133@qq.com