ASTM Standard Supports Surgical Implant Safety
A new ASTM International standard aims to help determine the safety of surgical implants and prevent potentially adverse effects on patients. ASTM's committee on medical and surgical materials and devices (F04) developed the standard (soon to be published as F3306).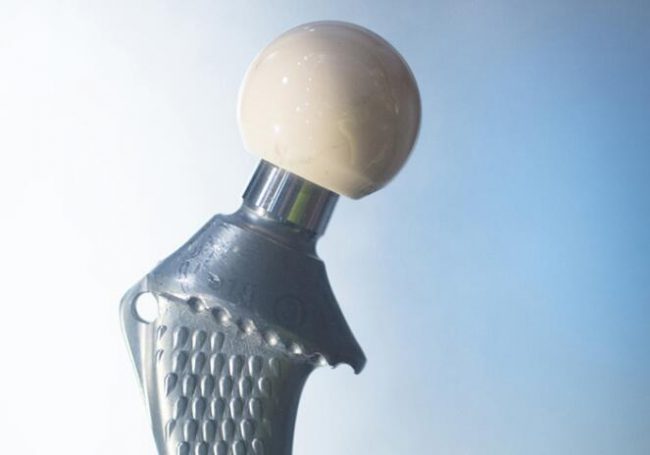 The new test method assesses metal and other ions released from single-use, metallic, implantable medical devices and components of such devices. The test involves putting the devices and components in a container with solutions that simulate the in-vivo environment and temperature. Samples are then taken at intervals.
"The broad scope of the new standard covers a wide range of medical devices, including endovascular devices, orthopedic implants dentistry-related items," says ASTM International member Matthias Frotscher, senior manager of stent and material testing at Biotronik. "This standard will ensure that the medical device industry and notified bodies now have a standardized and widely-accepted test method available for evaluation and comparison."
Frotscher says that implant manufacturers, regulatory agencies, consumers, and laboratories could all benefit from the new standard. Once users have gained experience with the new standard, the committee plans to launch an interlaboratory study to further refine the standard with a precision-and-bias statement.
Source: ASTM