Authentise Releases RFQ Responder
7 Mar 2023, Authentise, the leader in data-driven engineering & manufacturing workflow tools, has released RFQ Responder to help contract manufacturers respond to Requests For Quotes (RFQ) quickly and efficiently.
With RFQ Responder, teams can quickly gather full requirements through configurable interfaces for both customers and staff. It provides key design data and prices automatically as a baseline, which can then be adjusted based on templatized workflows and Authentise's unique Guideline recommendation engine. It is the additive industry's only tool that can do so for assemblies. The baseline can be edited collaboratively by a team to identify the right technology and production process, communicating through chat and tracking tasks in the Pre-Production Workflow Manager. In doing so, they can build on historical experience through both the Build and Model Libraries. The resulting quotes are easily configurable to allow work items to be hidden, discounted, or excluded.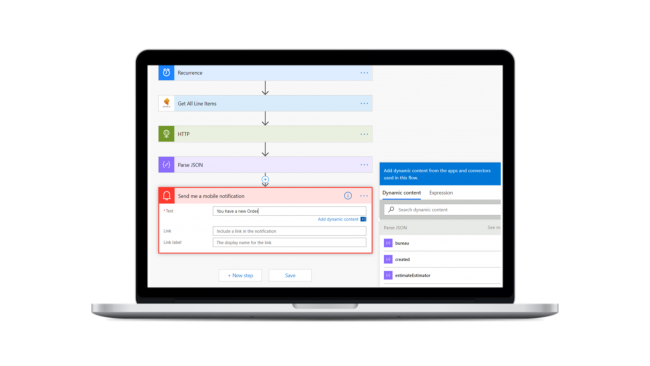 RFQ Responder builds on the experience and technology stack used for Authentise's flagship workflow management tool, Flows. As such, it provides the same integrations into ERP and PLM systems, and high security environment, including on-premise deployment and ITAR hosting options. It also allows for deeper analytics thanks to no-code integrations with Microsoft Power Automate. Connecting RFQ Responder to Flows allows for deep machine learning by comparing estimates against actuals over time and using the insights to improve the predicted production time and errors for future production runs.
"Responding to RFPs for complex parts requires collaboration between many stakeholders, especially if they're moving towards production rate. They're not quoted in instant online portals." Says Andre Wegner, CEO of Authentise. "Experts consider a range of factors, not least the standards required in production. This can take weeks. With our recent release of Guidelines and the collaboration and quoting tools previously only available through Flows, we're in the prime position to help make companies more reactive to incoming inquires. We're delighted to bring this third spin-off product from Flows to market, next to Materials Management and the Digital Design Warehouse."
Source: Authentise
For press release, welcome to send to 3D Science Valley at 2509957133@qq.com