Synopsys Simpleware Adds HP 3D Printers for Use with FDA 510(k)-Cleared 3D Medical Printing Solution
Feb 15, 2022, Synopsys announced the addition of HP in the list of validated 3D printer manufacturers for Synopsys Simpleware ScanIP Medical software. With the validation, a selection of HP printers and materials are now able to be used with the software's FDA 510(k) clearance for exporting anatomical models to compatible printers for diagnostic use.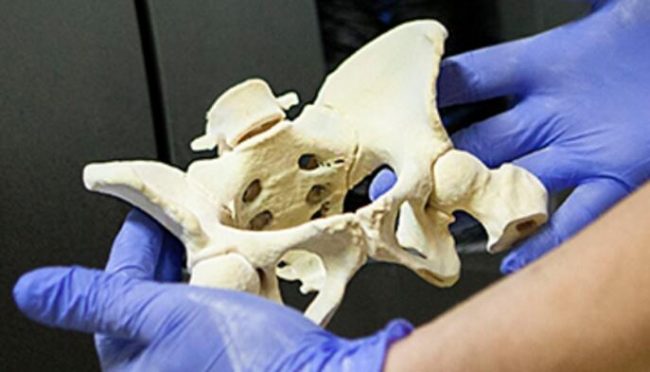 The specific HP printer model, materials, and anatomical regions are as follows:
Printer Vendor: HP
Printer Model: Jet Fusion 580
Material(s): HP 3D HR CB PA 12
Anatomical Region: Orthopedics, Maxillofacial, Cardiac
Simpleware ScanIP Medical has FDA 510(k) clearance for generating 3D printing output files for diagnostic purposes in the field of orthopedic, maxillofacial and cardiovascular applications. This clearance supports our solution for rapidly processing medical image data and preparing models for 3D printing that are suitable for use by clinicians, point-of-care (POC) laboratories, and other settings. HP printer users will now be able to employ 3D anatomical models as part of workflows for patient education, diagnosis, and pre-surgical planning.
Kerim Genc, Business Development Manager says, "We are thrilled to add HP to our list of validated 3D printer vendors for our end-to-end FDA 510(k) cleared solutions. The point-of-care 3D printing market is rapidly developing as healthcare providers increasingly see the added value of bringing this technology into their clinical practices. HP has a strong and expansive user base, and our goal is to help them improve clinical outcomes by leverage our software technology to unlock increased efficiency and scalability."
Source: DailyCADCAM
For press release, welcome to send to 3D Science Valley at 2509957133@qq.com