Constellium Announces the Launch of Aheadd®
June 23, 2020, Constellium SE (NYSE: CSTM)  announced the expansion of its portfolio of advanced aluminium solutions with the launch of Aheadd®, a new offer for high performance aluminium powders that exceed industry standards for additive manufacturing productivity and component properties.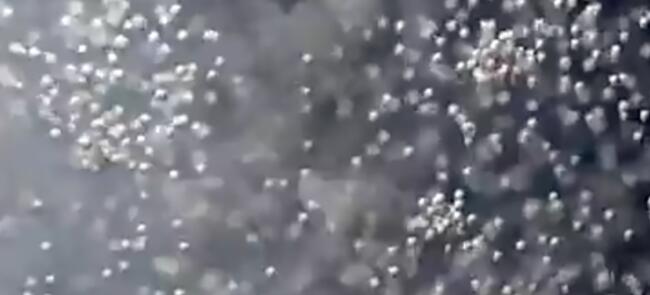 Image via Constellium
Constellium's new powders are designed and tailored based on customer needs for a wide range of applications including aerospace, motorsports and defense industries. Aheadd® solutions bring unmatched thermal stability, allowing replacement of titanium in selected applications to reduce weight and cost.
Constellium signed a contract with Poly-Shape, an AddUp company and a leader in the field of metal additive manufacturing for years, for the development and production of innovative components based on the new Constellium powders.
"As a global leader in innovative aluminium products and solutions, we are at the forefront of the evolving and fast changing additive manufacturing market, and we are proud to be expanding our portfolio to serve and meet the needs of our customers across all industries," said Jean-Marc Germain, CEO of Constellium. "The global additive manufacturing market has great potential with new design and production possibilities, and we look forward to further expanding its potential by providing unique and high-performance aluminium powders customized for our customers."
With 100 years of expertise in metallurgy and alloy development, Constellium is well positioned to serve its customers with unique expertise in aluminium alloy development for their additive manufacturing applications. Our experts at our C-TEC Research and Development center in Voreppe, France, are continuing to work and expand our additive manufacturing offer, with additional alloys that will offer new opportunities to our customers.
Source:Constellium