VELO3D Raises Additional $12M in Funding with the Addition of New Strategic Investors
Digital manufacturing innovator, VELO3D, announced on June 15, 2020 that it has successfully raised $12M in fundraising with the addition of new strategic investors.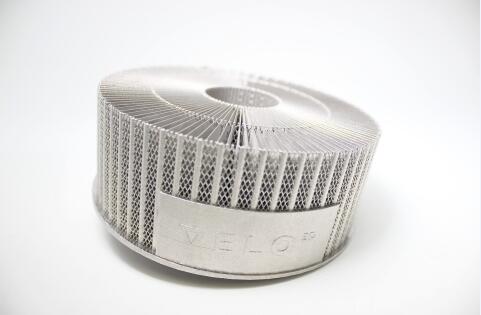 This represents an addition to the $28M that VELO3D announced in April and brings the total funding for the company to $150M. This increase will allow the company to grow their product portfolio with new machines and alloys and to continue providing world-class support to customers. Furthermore, VELO3D expects that this raise will help them reach sustainable profitability by mid-2022.
"We are very excited to see this level of interest from multiple industry leaders that use our solution to overcome complex challenges for their businesses and will be announcing more about this in the coming weeks," said Benny Buller, Founder and CEO of VELO3D. "In this unprecedented time of uncertainty, this funding will allow us to keep expanding our business and reach profitability."
Founded in 2015, VELO3D operated in stealth mode for the first 4 years, then announced availability of the Sapphire printer in 2019. In that first year of commercialization, VELO3D generated nearly $30 million in sales and gained seven new customers, many of which have placed repeat orders. VELO3D now has a global customer footprint that includes Japan, Korea, and Australia.
Source: VELO3D