HeyGears Raises $60M in Series B1 Funding Round from Group 42
Friday, December 6, 2019: The China-based 3D Digital Application Provider HeyGears announced it raised $60 million Series B1 investment round from the UAE technology leader, Group 42. Exactly one year ago, in November 2018, HeyGears announced a $47 million Series A funding led by IDG Capital.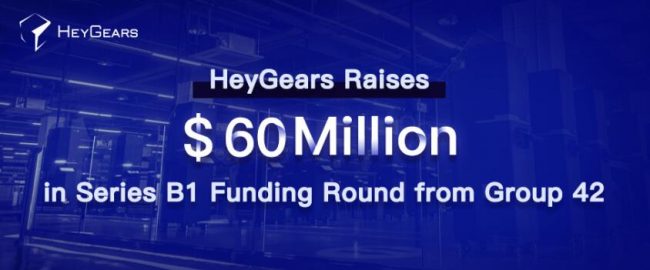 Group 42, an Abu Dhabi-based Artificial Intelligence and Cloud Computing company, is delivering several national strategic projects in the UAE. It also partners extensively with leading international players who complement its ecosystem. Group 42's strategic direction focuses on various sectors, including government and smart cities, oil and gas, aviation, hospitality and tourism, healthcare, financial services, and utilities. Group 42 has access to unique foundational and infrastructure capabilities as it conducts profound fundamental and applied AI research through its subsidiary the Inception Institute of Artificial Intelligence, and develops a world-class cloud computing platform targeted to be the largest and most powerful cloud computing capability in the region.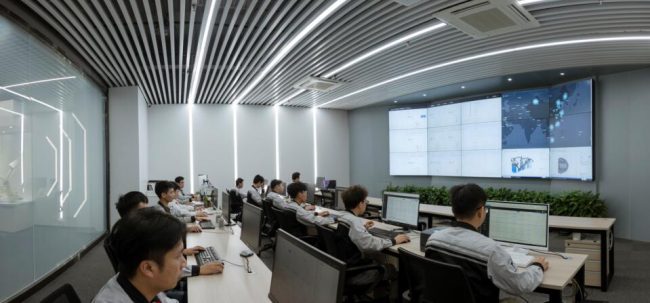 Since 2015, HeyGears has been focusing on leveraging 3D printing technology to explore vertical applications in different industries. It has created breakthrough products in multiple sectors, including consumer electronics, dentistry, healthcare, industrial as well as art and creative products. In the process, HeyGears has built an all-round "Technology-Hardware-Product-Service" business model that aims to drive the usage of end-product production using its additive manufacturing systems. Among these applications, over ten thousand end-used parts are being produced using HeyGears' distributed manufacturing networks globally in both consumer electronics and digital dentistry on a daily basis.
Peng Xiao, Group CEO of Group 42, said: "HeyGears has demonstrated strong ability in R&D and product innovation, and the capability of turning market demands into scalable production and good market performance. As one of the few leading companies which provide systematic solutions in 3D digital manufacturing, HeyGears has propelled the 3D printing technology and service to the stage of mass production and, through this investment, we intend to sustain the further expansion of its solutions across various industry sectors in the UAE and globally."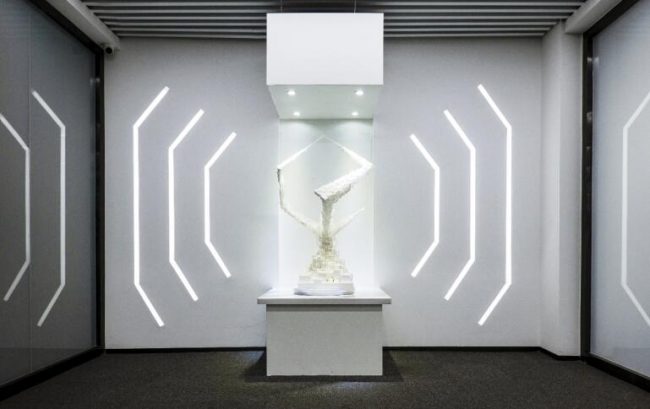 Peiyan Gui, the Co-founder and CEO of HeyGears, said: "The partnership between HeyGears and Group 42 would strengthen HeyGears' global expansion efforts and accelerate its technology development. In the age of AI+, the partnership will not only infuse HeyGears with fresh capital but also bring about technology innovation coupled with big data and AI. It will fuel HeyGears' research in advance hardware and cutting-edge software development, reduce the time-to-market of the products, develop more applications across a diverse range of vertical industries and improve human well-being with digital manufacturing. "
Source: HeyGears