Formlabs Announces Acquisition of Spectra and Investment in ISO 13485 Biocompatible Material Manufacturing
Nov. 12, 2019, Formlabs, the designer and manufacturer of powerful and accessible 3D printing systems, has announced the acquisition of Spectra Group Photopolymers LLC. Spectra has been Formlabs' primary material supplier for its library of proprietary resin materials since Formlabs came to market in 2012. Today the company has announced its further investment into renovating the facility for biocompatible manufacturing.
For more than 20 years, Spectra has been a creative and inventive force in the field of photochemistry, UV/EB radiation cure and organic synthetic chemistry. Formlabs has invested over a million dollars into building out an FDA registered, ISO Class 8 certified clean room in an ISO 13485 certified facility for dental and medical materials development within Spectra.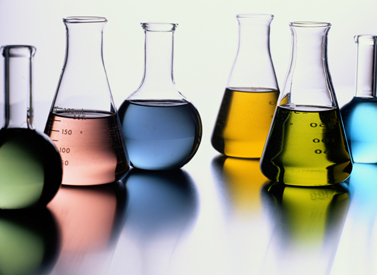 Image via Spectra
"Formlabs has been an excellent partner and joining forces has meant growing our capabilities," said Alex Mejiritski, president at Spectra Photopolymers. "Biocompatibility is an exciting addition for Formlabs and Spectra, we're looking forward to continuing our investment in innovative Formlabs materials."
As part of the acquisition all Spectra customers will continue to be retained and served without interruptions. Spectra will also continue to provide its expertise and engage in independent business developments where appropriate.
Formlabs has also announced its new dedicated dental business unit Formlabs Dental, Form 3B dental 3D printer, and materials aimed to meet the needs of dental, lab, and orthodontic professionals. Among the new materials include: Formlabs newly formulated Surgical Guide Resin and four new shades in the Digital Dentures material family.
As part of the new hardware announcement, the company is opening its materials platform for the Form 3B and extending offers to resin manufacturers to validate and add their materials to the ecosystem. With Formlabs' investment in biocompatible manufacturing at its Ohio facility, verticals such as
dental, healthcare, and audiology will reap the benefits of the company's superior printer and material solutions.
Source: formlabs