Emaar to Build First 3D-Printed Home in Dubai's Arabian Ranches
Emaar Properties plans to build its first 3D-printed home in Arabian Ranches, the Dubai based developer said on July 18.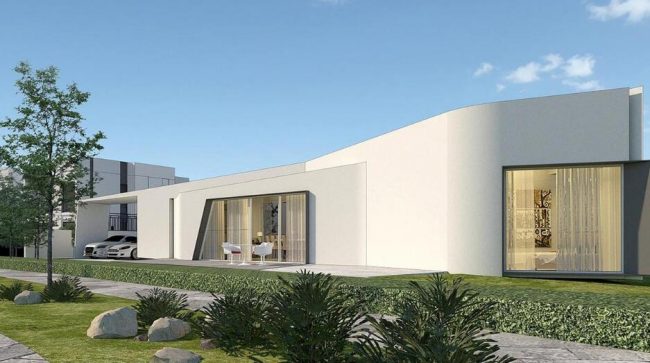 Emaar Properties plans to build its first 3D printed home in Dubai. Courtesy, Emaar Properties
Following a global competition, Emaar awarded the contract for the construction of the first 3D-printed model home in Arabian Ranches III to a partnership between an international 3D printing technology company and a UAE contractor.
The real estate developer did not provide details on the cost of the project and by what time it is expected to be finished.
"Through this, we are not only positioning ourselves as an early adopter of advanced technology but also creating long-term value for our customers as 3D printing brings numerous advantages such as reduced cost of construction, more efficient use of materials and higher levels of sustainability," said Mohamed Alabbar, chairman of Emaar Properties in a statement on Thursday.
"With 3D printing technology, to be implemented locally using international expertise, we are also supporting the vision of the leadership to build 'Smart and Sustainable Cities' that are tech-driven and meet the aspirations of the new generation of customers," he added.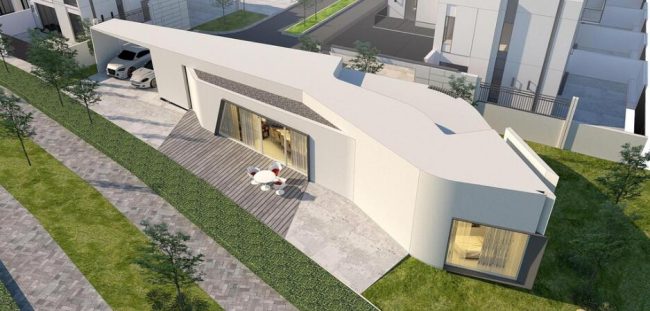 Dubai, UAE; July 18, 2019: Setting a new milestone in residential property development, global real estate developer Emaar Properties has announced plans to build its first 3D printed home in Dubai. This is the first step towards Emaar's ambition to be a leading adopter of advanced construction technologies.
According to Emaar, 3D printed homes bring several benefits including accelerated delivery of homes and more flexibility in design.
Arabian Ranches III, which was launched last year has a central park, a 4 kilometre-boulevard, a river and sports facilities.
Emaar Properties reported a 7 per cent year-on-year rise in profit in the first three months of 2019 on the back of strong growth in international sales.
Net income for the three months to the end of March climbed to Dh1.74 billion, the company said in a regulatory filing to the Dubai Financial Market, where its shares trade. Revenue for the reporting quarter was flat at Dh5.89bn.
Source: The National