Nano Dimension Successfully 3D Prints Side-Mounting Tech onto PCBs
Nano Dimension, an expert in 3D printing electronics, has announced that its DragonFly Pro 3D printing system has produced the world's first side-mounting technology for 3D printed PCBs. The feat marks a significant step ahead in the continued evolution of 3D printed circuit boards. The technology could have applications in IoT devices and other new electronic products.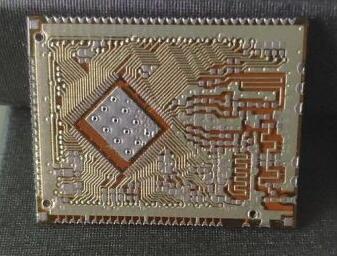 Side-mounting on PCBs 3D printed on the Dragon Fly Pro
The innovative technology, which leverages the Israeli company's DragonFly Precision Additive Manufacturing System, is capable of printing and soldering components to the top, bottom and sides of a PCB. This capability adds valuable space to the PCB, increasing its surface by as much as 50%.
In essence, this means that design engineers could increase the functionality of circuit boards by adding elements to the board's side mounting without increasing the size of the PCB itself. Applications such as IoT and Industry 4.0 devices demand custom and often compact PCB forms, so being able to pack more onto a printed PCB could be highly beneficial.
"For applications like the IoT where innovation is paramount, creating new electronic products in shapes and sizes that were never before possible is liberating for design engineers," explained Amit Dror, CEO of Nano Dimension. "Because of this added real estate, more functionality can be generated from sides of the board that can also be used to connect with additional boards."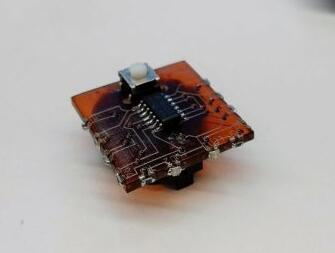 Component side mounting
The new capability could also enable the creation of specialized PCBs that can actually plug into a socket mounted on a mother board. By connecting a 3D printed PCB to a second board, users could easily customize applications based on a generic mother board system.
Out of the gate, the side mounting technology could be used to produce modular antennas, non-standard packaging and IoT products. Going forward, Nano Dimension says the capability could also be used to print a horizontal ground layer on the Z-axis for the production of higher performing antennas or multiple antennas with varying voltages within a single board. Overall, the ability to print side mountings could dramatically open up the design possibilities for Nano Dimension's 3D printed electronics.
Source:3D Printing Media