Xerox Acquires Liquid Metal 3D Printing Company Vader Systems
U.S. printing solutions manufacturer, Xerox, has announced a move into metal 3D printing with the acquisition of New York-based start-up, Vader Systems.
The company hasn't disclosed specific details on the deal, which was announced yesterday at Xerox 2019 Investor Day, but says it is aiming to tap into a total addressable market of 8 billion USD as part of its three-year innovation roadmap.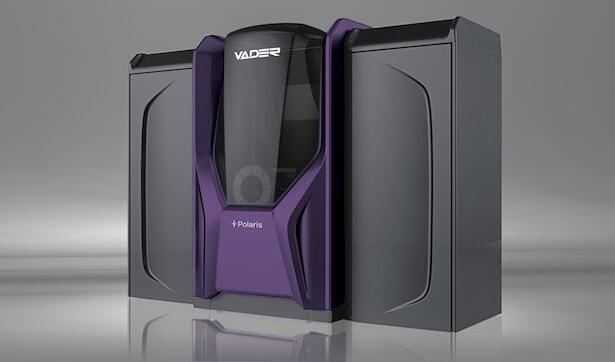 First seen at IMTS back in 2016, Vader Systems, a father-son team, officially launched its patented Magnet-o-Jet liquid metal additive manufacturing technology at RAPID + TCT last year. Vader's technology is said to be able to produce parts at rapid speeds, low costs and with minimal waste by using wire feedstock to print up to 1,000 metal droplets per second. The process can also handle a range of sought after aluminium alloys including 6061 and 7075.
Following its initial MK1 system, Vader launched three products including the Vader Polaris core metal printing system, Magnet-o-Jet Subsystem for integration with hybrid manufacturing equipment, and the Acres Microsphere Production System which produces metal microspheres on-demand for small batch applications, eliminating the need to carry metal powder inventory.
In addition to Vader's metal technology, Xerox also stated it will be looking at the high speed plastics printing market with both plastics and metals expected to move into product commercialisation this year.
In a post on its website, the company says: "Xerox is constantly looking for new ways to deliver more value to our customers. We are leveraging our experience and expertise in digital printing to polymer and metal 3D printing technologies and will introduce new equipment, materials, services and design tools to the market."
Source: TCTmagazine