Voxeljet Advances Its Expansion in India with Another Sale of VX4000
Voxeljet AG is delighted with yet another sale of its VX4000 3D sand printer to one of the largest foundries in western India. The VX4000 is among the world's biggest binder-jetting systems for industrial production, with a build volume of eight cubic meters (4 x 2 x 1 m).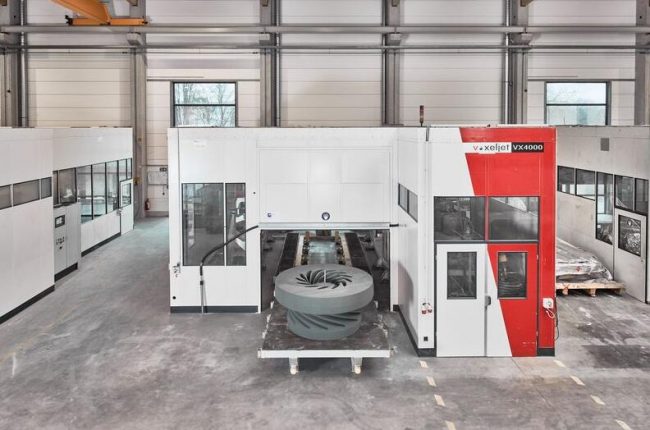 Image via Voxeljet
"voxeljet has been active in India for almost ten years and of late we are seeing a paradigm shift with foundries focusing on technology to drive growth. Our customers in India started with ordering on-demand printing services for critical projects and over time gained confidence in 3D printing technology and voxeljet.", says Rudolf Franz, COO & CFO voxeljet AG.
All current Indian system customers invested in the technology with varied end goals, for example:
Easy and quick diversification of the business
Manufacture multi-ton single piece castings without the need for tooling
Quick prototype castings to gain production business
Bridge castings while the tooling is on its way
Mass production of critical cores
Cater to the growing aerospace business in India
"In the last couple of years, the government of India has pushed its 'Make in India' initiative, thereby encouraging businesses to invest into the future. For our customers in India, it was clear that adopting new technologies would help them benchmark against international standards and fuel growth.", says Nidhi Shah, Managing Director voxeljet India Pvt Ltd and adds.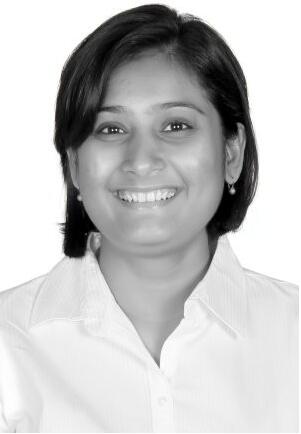 Nidhi Shah, Managing Director voxeljet India Pvt Ltd
"In India there is also a growing trend towards IoT to fine tune processes, save energy and save costs and push towards automation wherever possible. One of the intangible benefits of this development has been a change in brand image of the foundry industry in India, which means they can attract and retain talent with Additive Casting."
With these advancements, the Indian foundry industry has positioned itself to take on new businesses, domestic as well as international.
"The Indian market has always been interesting for voxeljet as it comes with immense opportunities. We have seen the foundry industry grow in India, not only in terms of Tonnage Per Annum (TPA) but also in terms of manufacturing of quality of castings. The recent sales of our largest 3D printers to clients in India is a testament to growth, and we are excited to be a part of the Indian foundries' growth story. We believe in the strong potential of Additive Casting in India and are looking forward to future projects." says Rudolf Franz.
Source: Voxeljet