Biomodex Plans 3D Organ-printing Plant for Preoperation Preparation in Boston
Biomodex has raised $15 million in early funding and is aiming to open a new 3D printing facility outside Boston to build patient-specific synthetic organs so surgeons can practice and plan for complex operations.
The series A round adds to the company's $3.5 million in the bank and was led by the European investment firms Idinvest Partners and InnovAllianz, with participation from previous investors LBO France and Inserm Transfert Initiative.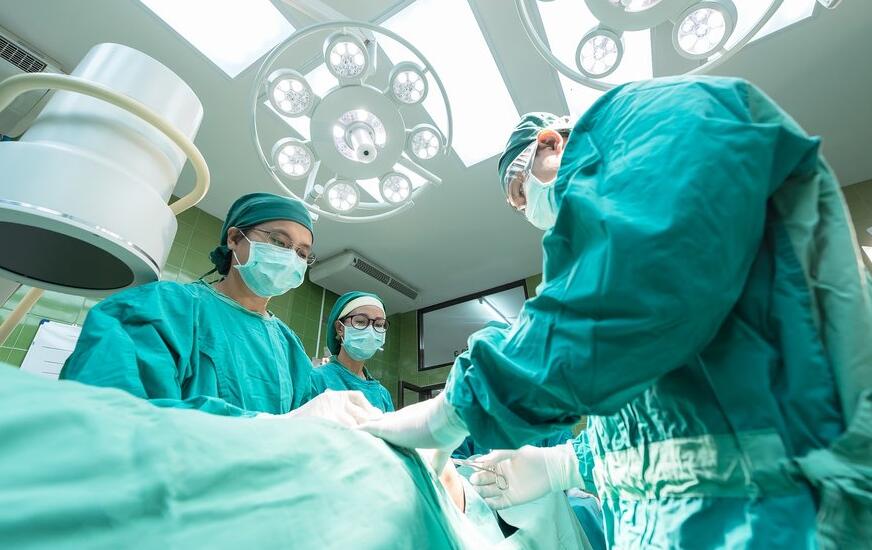 Biomodex's system 3D-prints organs based on CT scans or echocardiograms, mimicking the biomechanics of an individual's organ and the surrounding tissue. (Pixabay)
Biomodex's INVIVOTECH system 3D prints organs based on CT scans or echocardiograms, mimicking an individual's biomechanics of their organ and the surrounding tissue. The system has primarily been used for neurological procedures, but the company hopes to expand into cardiology interventions.
"Whether it involves a brain aneurism or structural heart defect, our solutions will help surgeons choose the best medical device and operating strategy to reduce risks and improve medical and financial outcomes," Biomodex CEO Thomas Marchand said in a statement.
"Our personalized, 3D-printed organs will enable surgeons to gain a better understanding of their patient's unique anatomy—so they will be able to plan the most complex procedures in an optimal way," Marchand said. Biomodex is based in both Paris and Boston.
"As an insurer, we believe that the value Biomodex brings will ultimately bring a new paradigm between people insureds, surgeons and hospitals, the medtech industry and insurance companies," said Julien Martinez, head of strategy, M&A and innovation at Allianz France.
Late last year, the FDA released guidance on 3D printing and additive manufacturing of products, including human tissue, as part of the agency's effort to expedite their approval and marketing.
"Once considered a futuristic technology on the distant horizon, 3D printing of medical devices, medications and human tissue is quickly becoming a promising reality," FDA Commissioner Scott Gottlieb at the time. "We're working to provide a more comprehensive regulatory pathway that keeps pace with those advances, and helps facilitate efficient access to safe and effective innovations that are based on these technologies."
At the same time, Stratasys debuted its 3D-printed tissue models for physician training and R&D, BioMimics. Currently, the platform includes heart and bone structures, but the company said it plans to add vascular systems this year.
Sources: Fiecebiotech